The proverb "First Impression is the Last Impression" gives us a hint about the personality of human beings. Personality is not merely robustness or impressive physique but our elusive concept called style, as also the manner of behaviour of an individual towards others.
The motto of Mewar Institute is "Transforming the Young generations into responsible,confident, professional and self-reliant youth of the country."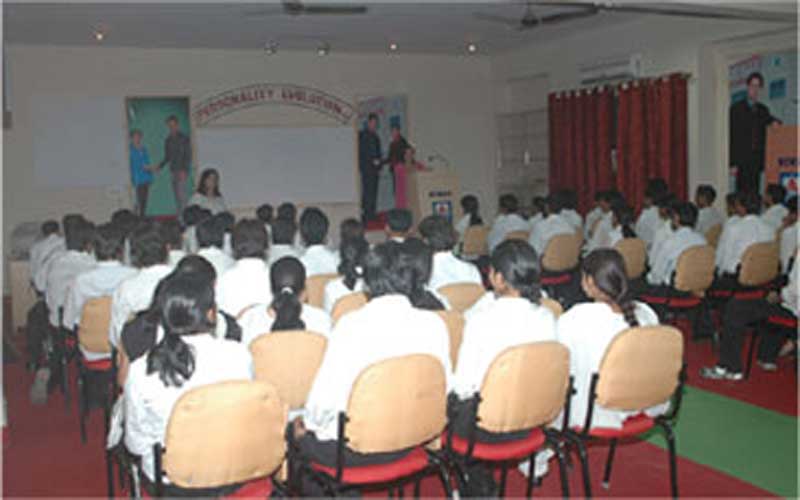 At Mewar in the PDP we educate our students to develop a distinctive style, so as to be the leaders and not the followers. Because "A life well lived is respected the world over.Not only do they make humanity proud but they become jewels of humanity."